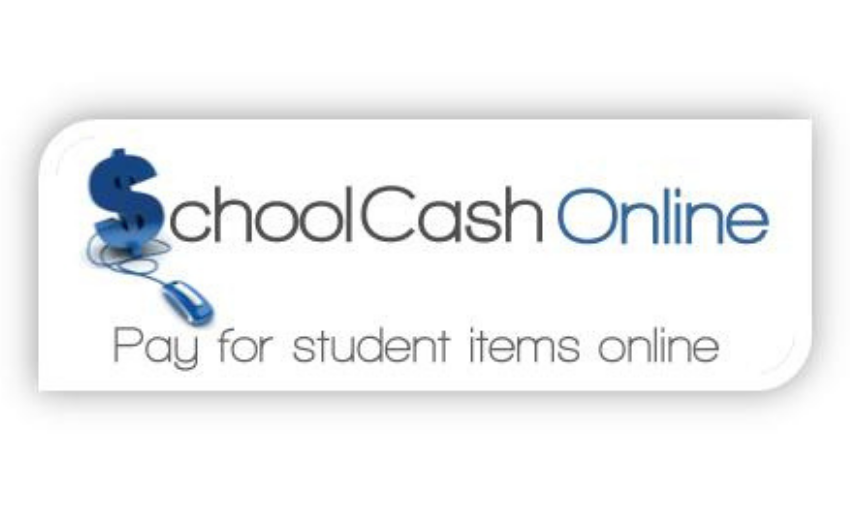 Introducing SchoolCash Online, a new platform for school fees and items Little Rock School District is switching from OSP to SchoolCash Online for all school items and activity...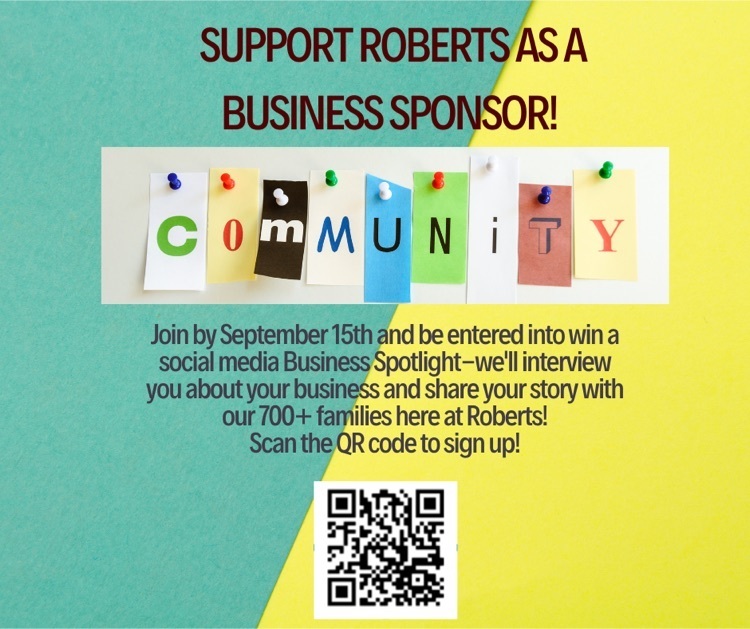 Join us as a Roberts Business sponsor! These sponsor dollars are vital to our school and the resources that we are able to provide to our teachers, staff, and administration.There ...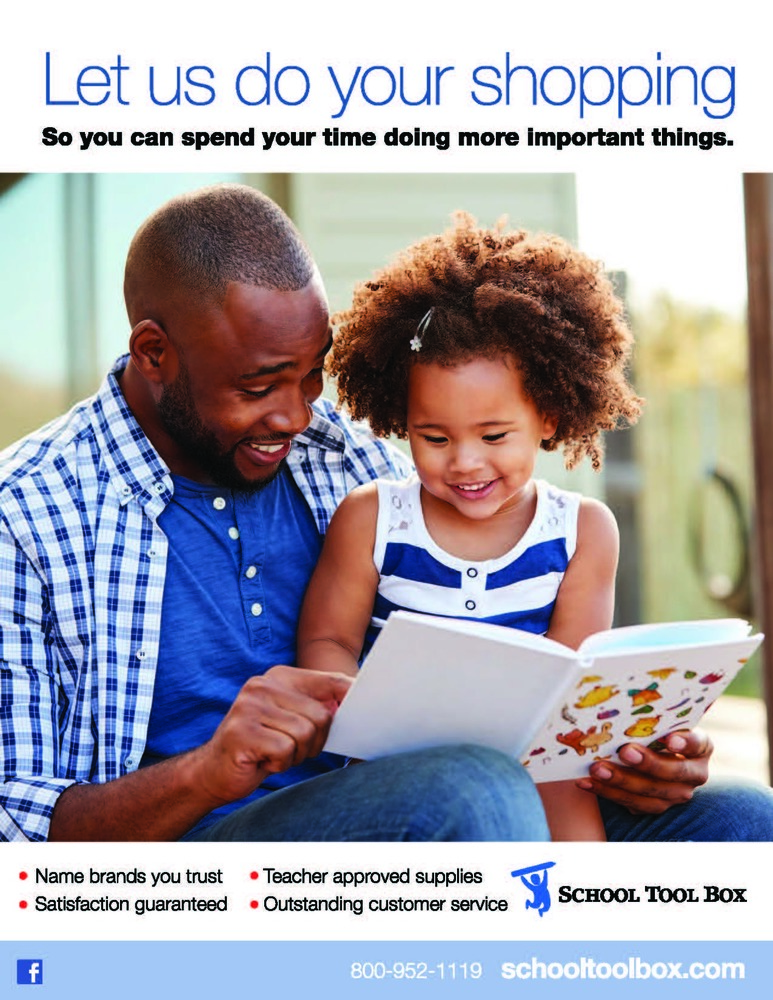 School Tool Box - Online School SuppliesIt's never too early to buy your school supplies! Check one off your todo list today!