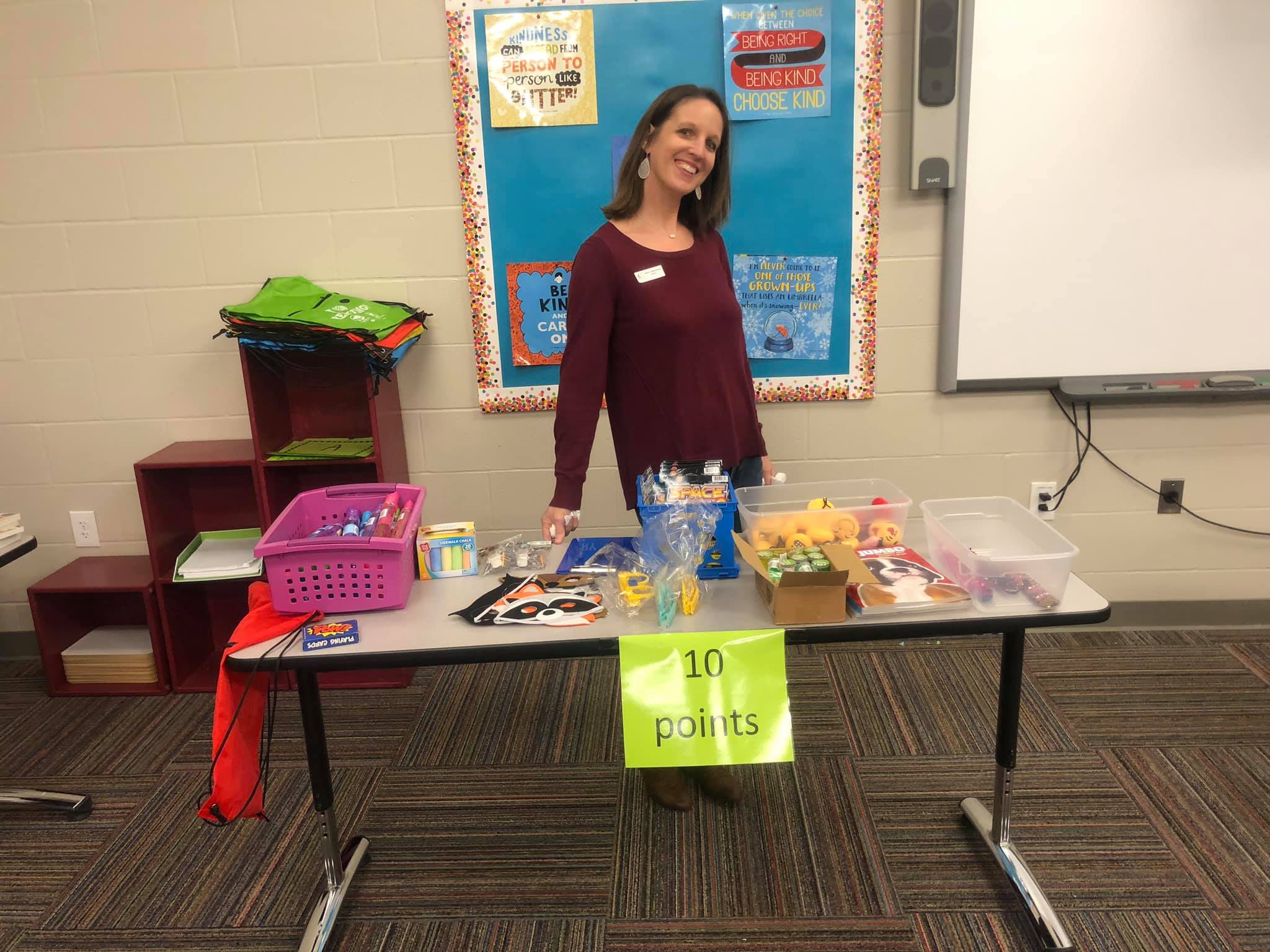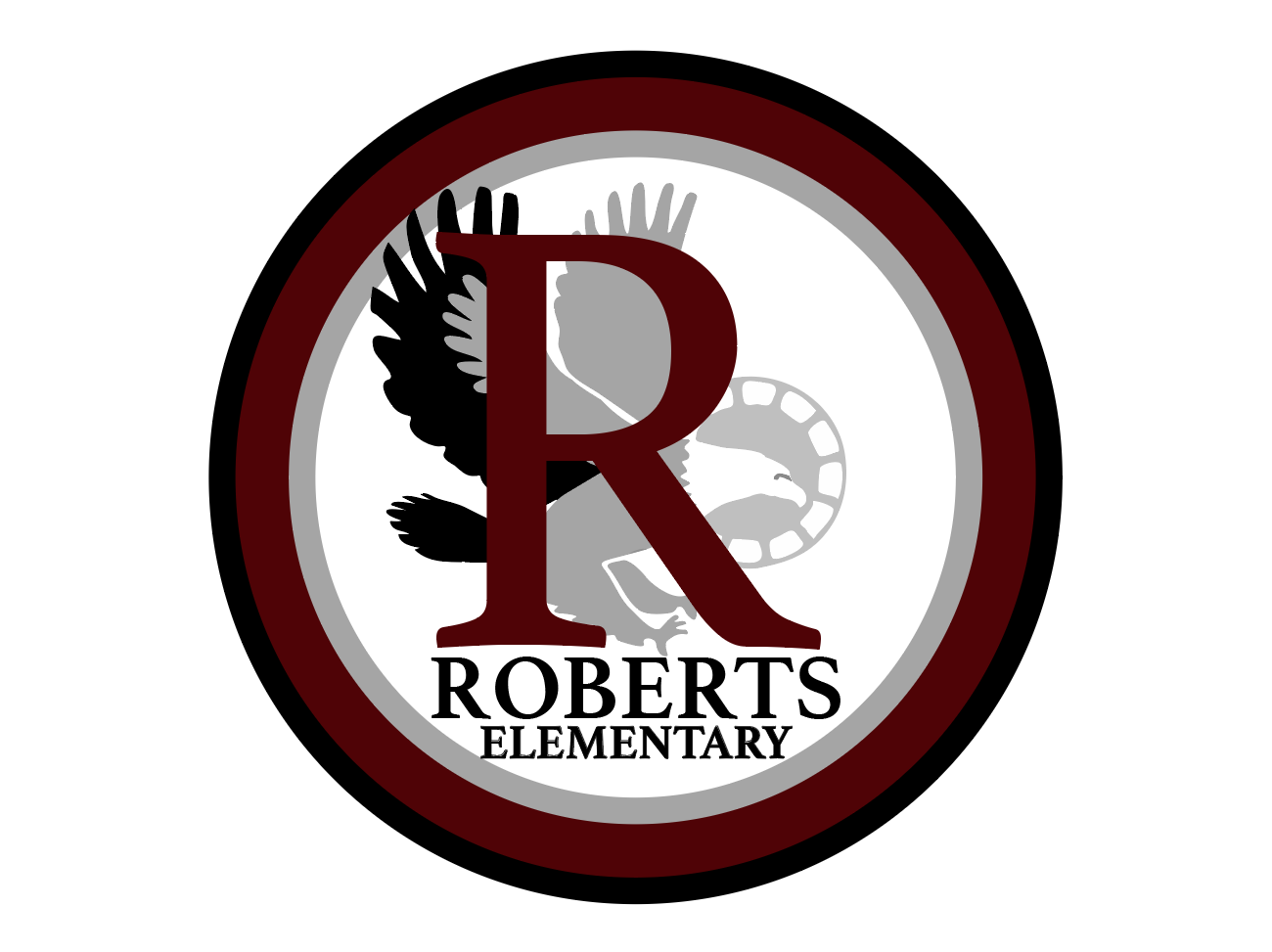 PTA Mission
To bring into closer relation the home and the school, that parents and teachers may cooperate intelligently in the education of children and youth. To develop between educators and the general public united efforts to secure for all children the highest advantages in physical, mental, and social education.
Why PTA
PTA gets results. More than 85 rigorous research studies conducted over 30 years show that kids do better when parents are involved. Grades are higher. Test scores improve. Attendance increases.
PTA keeps parents informed. Involved parents can understand the challenges schools face and become part of the solution. PTAs support education through active participation and advocacy.
PTA benefits everyone. Strong schools mean stronger communities. PTA membership is open to anyone concerned with the education, health and welfare of children.
Meeting Information
Four general PTA meetings will be held over the course of the school year.
Details of the specific meetings will be determined based on current guidelines and policies.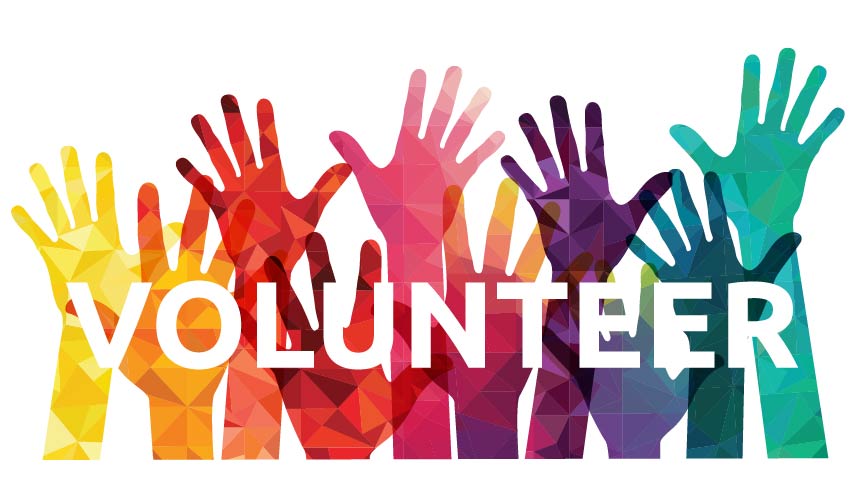 Join Us!
Start where you are. Use what you have. Do what you can. — Arthur Ashe
Our PTA has many volunteer opportunities throughout the year. Being a part of this team is a wonderful way to meet families, get to know the incredible staff, and be involved with school activities. Volunteer efforts are appreciated, no matter how much time you have to give. Click the survey below for available opportunities. See something of interest? Simply fill out the form to join the team!
2022-2023 ROBERTS PTA EXECUTIVE BOARD & COMMITTEES
Questions? Feel free to reach out to one of our helpful board members. Roberts ROCKS because of you!
YEAR AT A GLANCE
Quick snapshot (be sure to check the Roberts app for revised dates and details)!