Today Spirit day at Shake's! Stop by anytime between 11AM-11PM for a sweet treat! Please don't forget to mention Roberts so that we will receive a portion of the proceeds! 🍦🦅 Thank you for your support and we will see you there! P.S. please consider sharing this with your Little Rock friends and family, so that everyone can have a chance to support our school and our friends at Shake's. 😀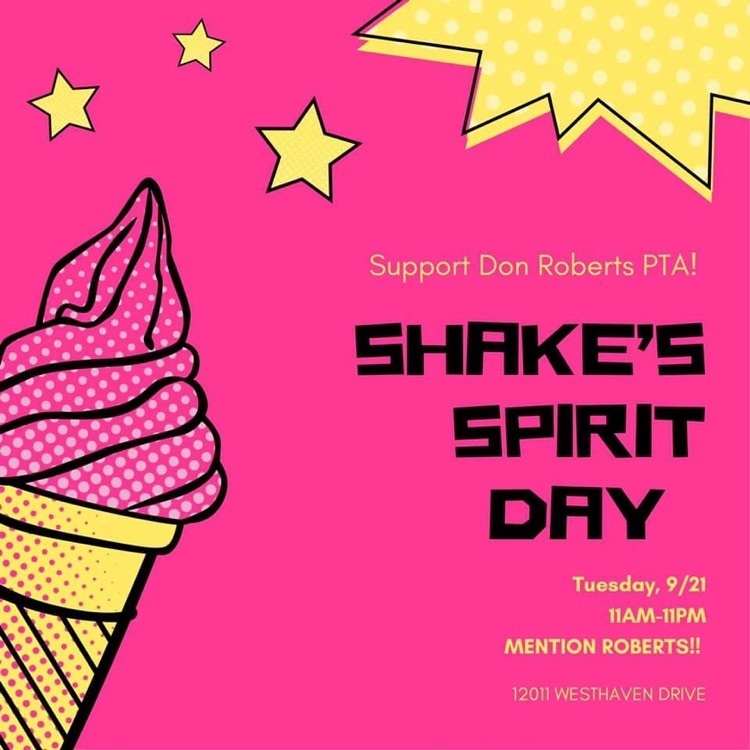 Ready for a great day at Roberts! Thanks to our flag team and Mr. Whitlow for training these student to raise and lower our flags.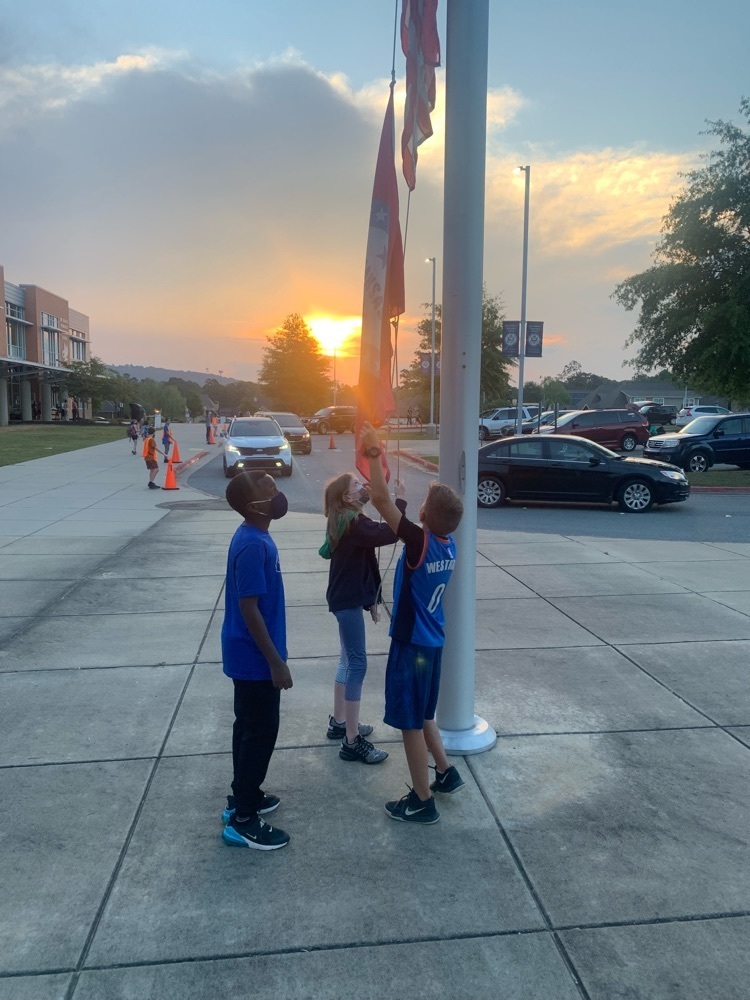 Our bus students of the week for excellent bus behavior are on bus D! Congrats to these great bus riders! #RobertsRocks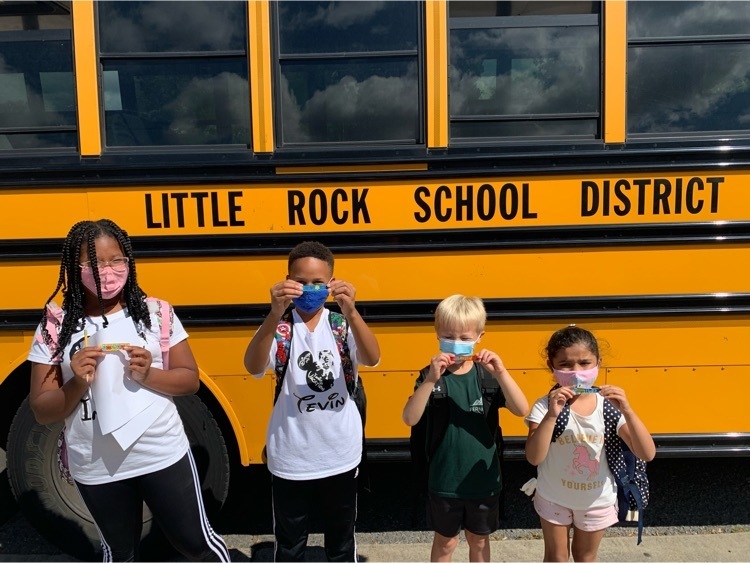 Loving our new 5th grade safety patrol team who is helping with carpool 🚗 in the AM! #RobertsRocksSafety Thanks to Counselor Cooper and others who got this up and running!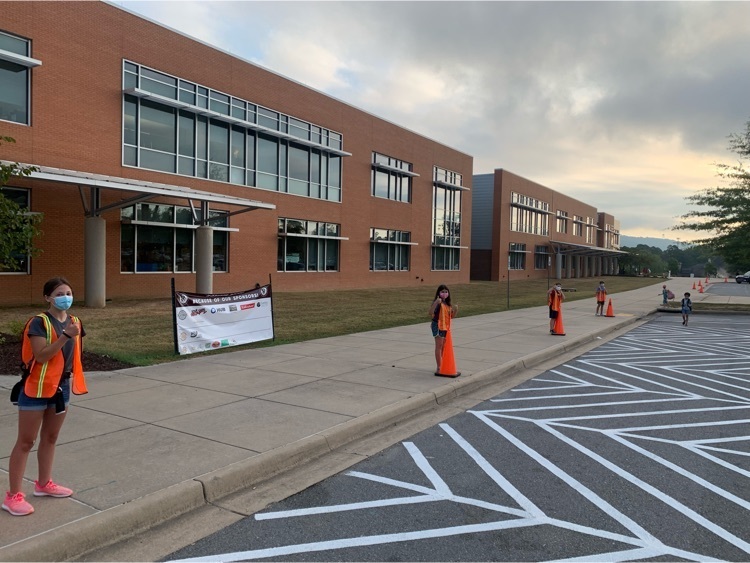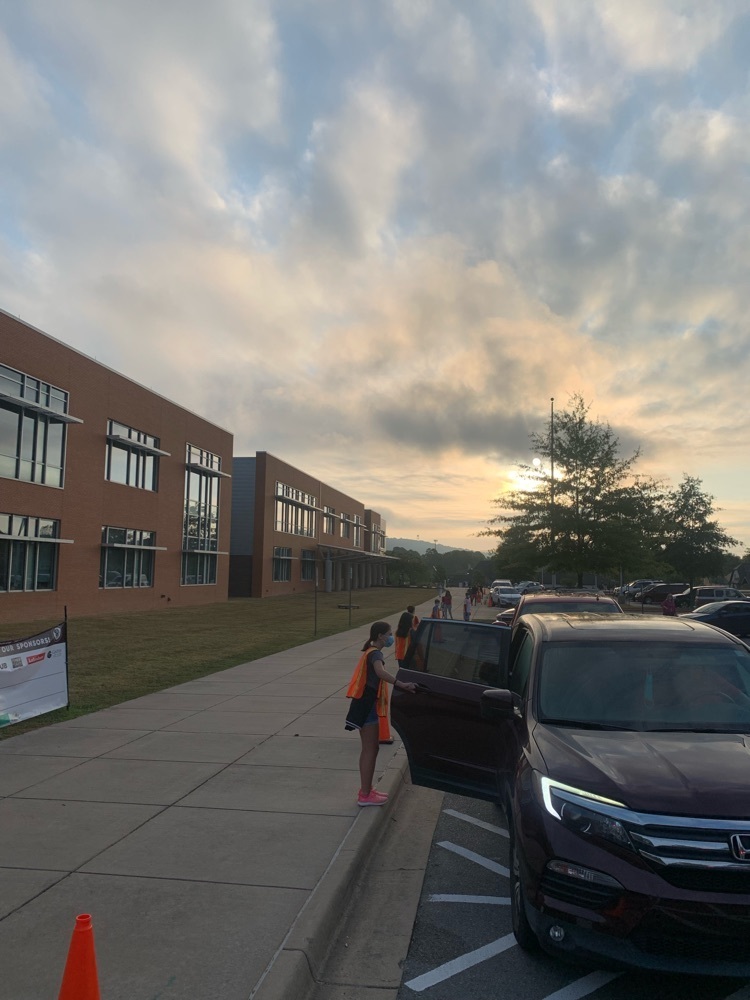 BOOK FAIR FAQ: 1. How will staff know if my child has an e-wallet and how much money is on it? We will have a list at each register by class/by student with their e-wallet balance and a bar code to scan We will also be distributing an individual slip for each child to each teacher so the child can have that with them at the Book Fair to shop **please make sure money is loaded on the e-wallet by midnight on WEDNESDAY! 2. Will there be bags for students to use to put their purchases in? Yes! We have bags that will be avilable 3. Will my child have help shopping? Yes, as much as possible. We have a few extra people on hand who can be on the floor as well as their teacher who can help them. We do encourage you to look at Scholastic online with your child and help them have an idea in their mind of what books they want. 4. Do book prices include tax? No, tax will be added at checkout so please keep in mind when adding funds for your child to spend 5. Can my child pay with cash? Yes, we can accept cash 6. What if my child has a balance on their e-wallet? The balance will be on your scholastic account to order books online or order books from the classroom fliers later in the year

Our Scholastic Book Fair is being held this Thursday and Friday! You may set up an E-wallet account through Scholastic and load money onto the account via credit/debit card (this is the preferred payment method but if not possible, you may still send cash). If you have more than one child at the school, please make sure to set up individual E-wallet accounts for each of them. If you need additional help setting up the account, please refer to your emails from your room reps, as they contain detailed instructions. You can print the E-wallet form and send with your child if you prefer, but we will also have lists of each student's E-wallet info and will assist them with shopping. Please remember that there will be no change given back to the student if E-wallet is used- instead, any balance will be left on their account to use at future bookfairs or online Scholastic purchases. Don't forget that you also have the option of inviting other friends and family members to contribute to your child's e-wallet funds. And ONE LAST THING! Our PTA is giving EACH STUDENT a $5 voucher..so everyone will have the ability to shop and receive a book!
https://bookfairs.scholastic.com/bookfairs/cptoolkit/homepage.do?method=homepage&url=donrrobertselementary1&fbclid=IwAR12sJN57cuHUA4PIitOGj8n0O1IvCf3QHwYyd0qUGRYRm0BTMrN2fisOk4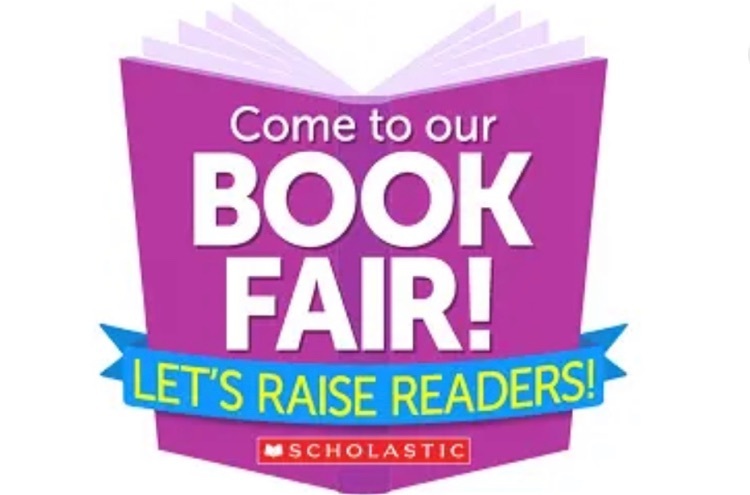 It's Sauce(d) spirit night! Don't forget to visit Sauce(d) on Rodney Parham between 5 and 8 PM this evening. Pick up or dine in! Proceeds from the evening will go towards our school! Thank you for your support!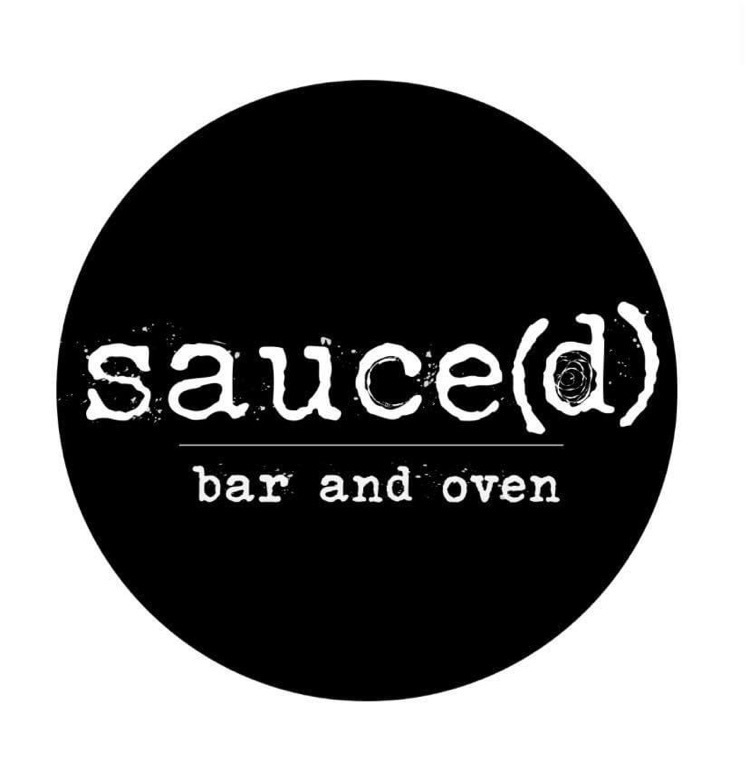 Don't forget about our Pastries with Parents event tomorrow morning at 9am at Trinity Presbyterian Church! Can't make the morning event? Please make plans to join us via zoom tomorrow at 6:30pm!! We look forward to seeing you!!
https://us02web.zoom.us/j/85316038909
?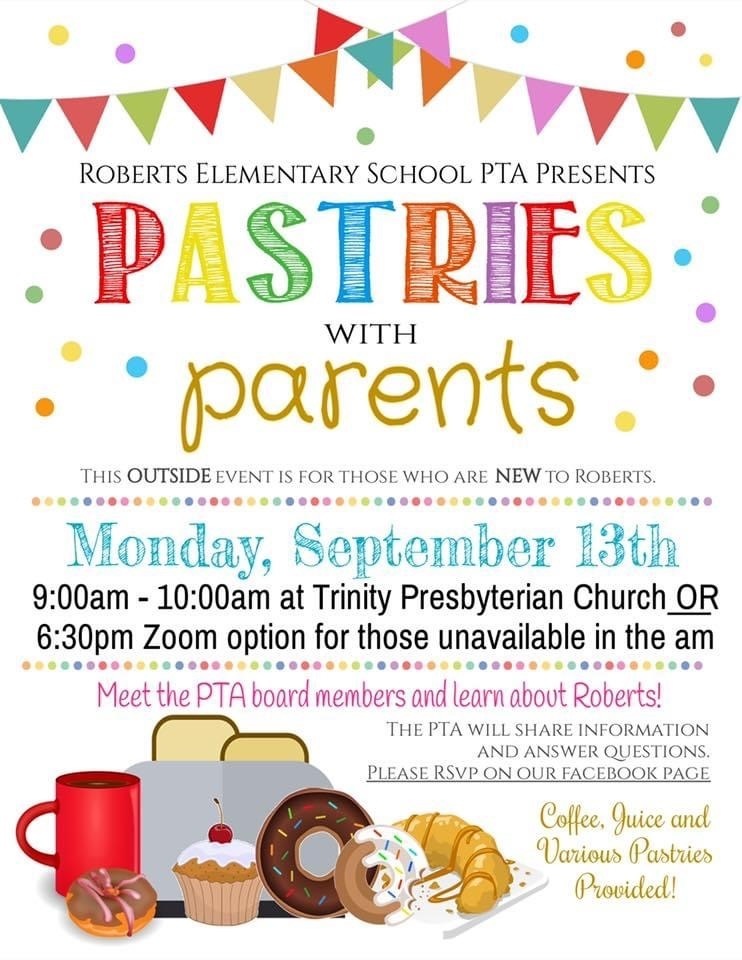 Good Evening!! T-shirts are in!! PTA and our wonderful Parapros worked hard today to get them sorted and ready for distribution. We were able to get some distributed before dismissal, but not all! If you are missing items or haven't received any of your order yet, the rest will be distributed Monday! If you have any questions after all orders are fulfilled next week, let us know! Thanks for your patience and have a wonderful weekend!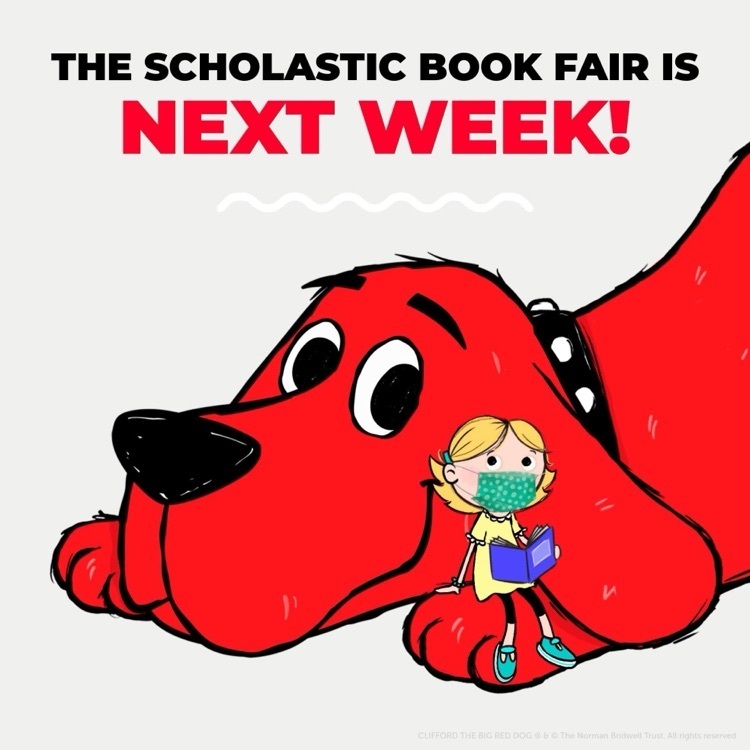 Attention all new-to-Roberts families..this event is for you! Unfortunately, Covid has kept parents from being able to walk in their students the last couple of years and from being as involved as they might like to be! This in-person meeting will be a great opportunity to get acquainted with the PTA and other new families, and to have your questions answered. This event is being held at Trinity Presbyterian Church off of Rahling and will be safe, as it is an outdoor event. 👍🏻👍🏻 Can't wait to see you there! Please make sure to RSVP on the event page if you are able to make the in-person time! 🙂 We will also offer a zoom meeting for those who feel more comfortable with that setting. We look forward to seeing you!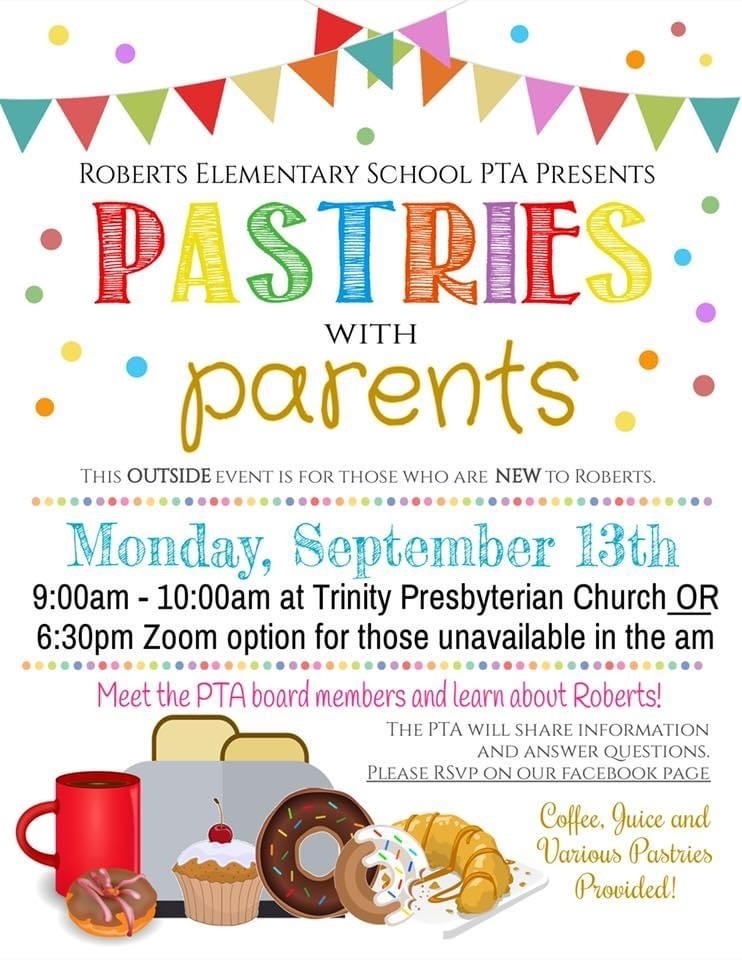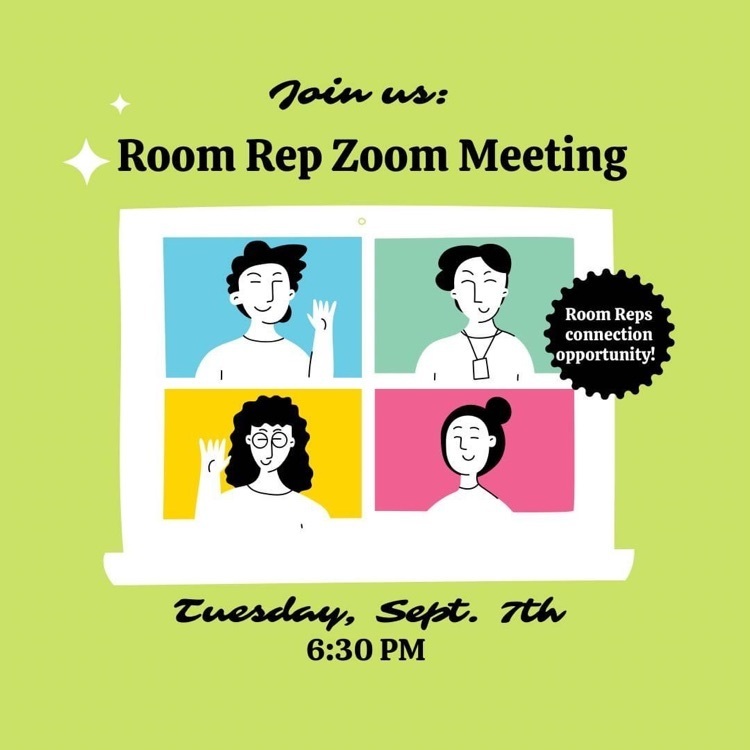 Good Afternoon! Last call to purchase a PTA Membership and be included in our prize drawing on Wednesday! Purchase your membership before midnight Tuesday 8/31 and you'll be entered win either a $250 Ava Bella gift card or a $75 Butcher Shop gift card! Join using the link here:
https://donrobertselementarypta.memberhub.com/store
Thank you for your support and have a fantastic evening!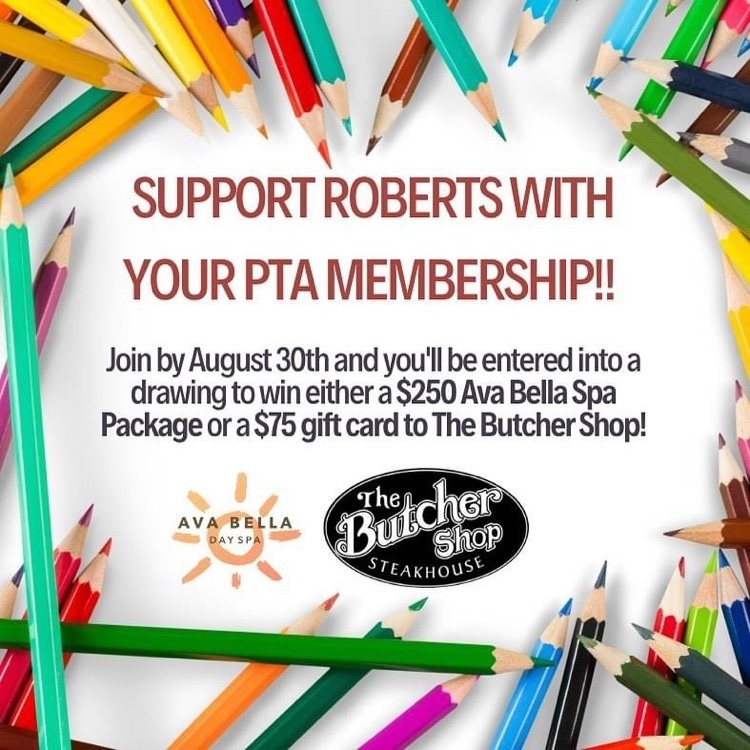 Tomorrow is Spirit Day! Not just any spirit day, but Tacos and Town Hall day! Grab your lunch or dinner (or both) from Tacos 4 Life on Cantrell (be sure to mention Roberts!) and then join us for our Townhall zoom meeting at 7:30PM! Register here;
https://us02web.zoom.us/webinar/register/WN_V1pLATCPRy2exHLB9Kf-uw
After registering, you will receive a confirmation email containing information about joining the webinar.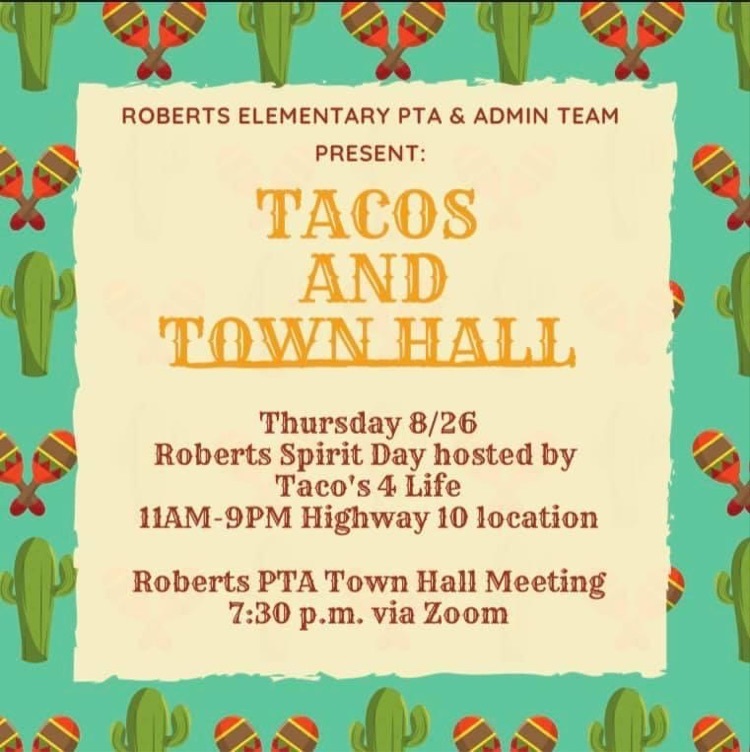 We are looking forward to our Town Hall Thursday night at 7:30pm You can register in advance for the webinar here:
https://us02web.zoom.us/webinar/register/WN_V1pLATCPRy2exHLB9Kf-uw
And don't forget to stop by Tacos 4 Life to grab lunch or dinner before the event begins! After registering, you will receive a confirmation email containing information about joining the webinar.

Roberts PTA Pop Up Shop today from 4:30-6pm outside the main entrance! Already purchased a PTA membership? Need to pick up your car decals or yard signs that you've already ordered? Or do you need to still purchase a membership? This is the perfect time to make sure your name is entered in the drawing for our wonderful raffle prizes! We look forward to seeing you! 4:30PM - 6:00PM

PTA Pop Up Shop happening now! Come see us and pick up your items or purchase a membership